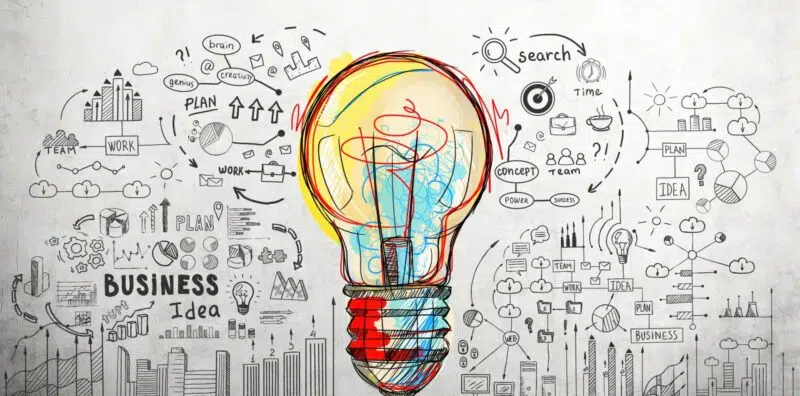 Innovation is the driving force behind progress, shaping the way we live, work, and interact with the world. It knows no boundaries, transcending geographical, cultural, and technological barriers.
Read Article →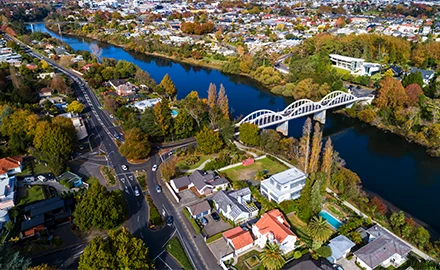 The growth in employment in the Bay of Plenty region has been impressive at 39% since mid-2014, while in the Waikato region, it has been slightly lower at 32%.
Read Article →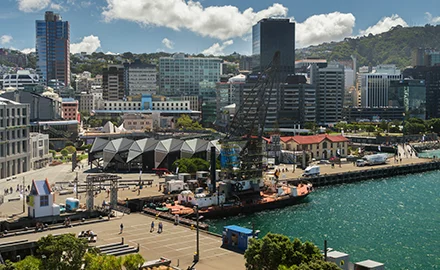 The pace of employment growth in the Wellington region tends to stay closer to the national average compared to many other regions.
Read Article →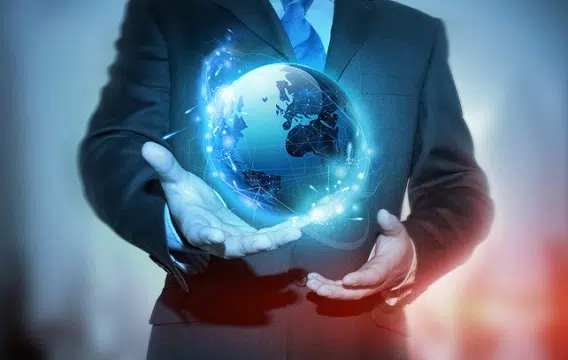 Entrepreneurship is a dynamic force that transcends borders, cultures, and backgrounds, inspiring individuals worldwide to pursue their dreams and shape the future.
Read Article →