Boost your bank balance
- add more cash as needed
Unlock Immediate Capital with Invoice Financing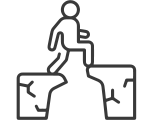 Overcome short term one-off unexpected hic-ups.

An easy, come and go facility with no ongoing fees.

Quick set up and access funds in 2 hours when needed.

Immediate decisions, quick action and no-fuss lending.
To access funds
just email us an invoice
Invoice finance is an ideal way for businesses to access their working capital to unlock the potential for growth.
It provides a fast and easy solution to access cash quickly, without having to wait for customer payments for your invoices. This helps businesses fund operations, launch new projects, and invest in new opportunities for growth.
To access working capital, just email us an invoice. It's that simple.
Features
Improved cashflow
Optimised cash management
Reduced debt
Improved access to supplier discounts
Strengthened creditworthiness
Increased working capital
Enhanced customer relationships.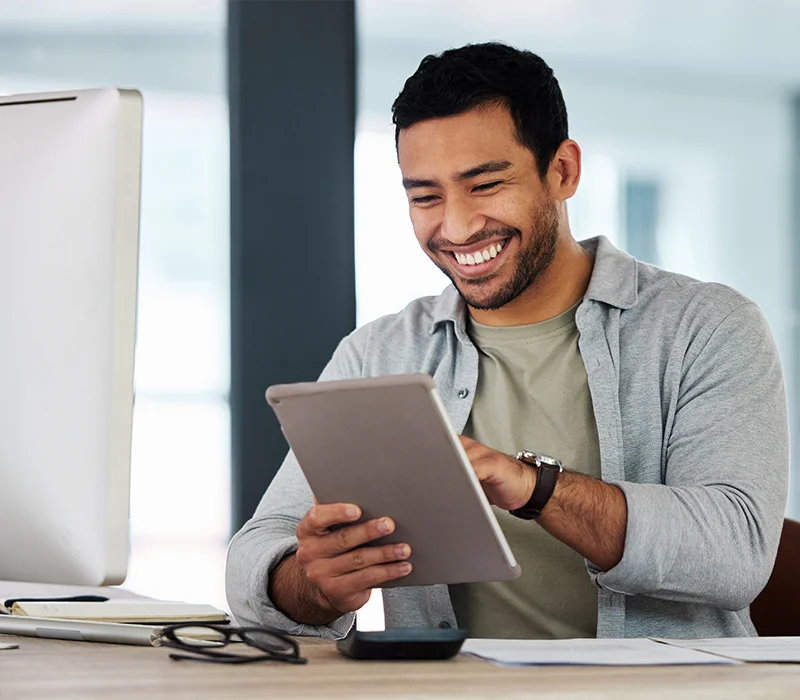 Fast Track
Your Business Cash Flow
If you're having difficulty with slow–paying customers, dealing with unexpected cash flow issues, or looking to take advantage of business opportunities, invoice factoring may be the right choice to help you reach business success. We make the process simple, fast, and flexible. Find out more and get in touch below.
FAQ's
for invoice finance lending
Gain an improved knowledge of how invoice finance operates and determine if it is an appropriate solution for your business.
How much of the invoice amount can you fund?
In most cases, we will provide you upfront with 90% of the value of the invoices you have chosen, and then we will give you the remaining amount minus our fees when your customer pays in full.
What are your fees?
There are no setup, line, or management fees. The only fees due are an invoice discount fee based on the repayment timeline of our funding, and occassionally a late payment fee.
Do you contact our customers?
We have both confidential and disclosed invoice finance facilities, so sometimes we require your customer to verify the invoice and other times we do not. We will never contact your customer without your prior knowledge.
Is it a long-term arrangement?
You can choose for this to be a short–term or long–term solution. Utilise the facility whenever you need it, and you will only be charged for when you do. We will collaborate with you to improve your business performance.
Need Working Capital?
Give us a call.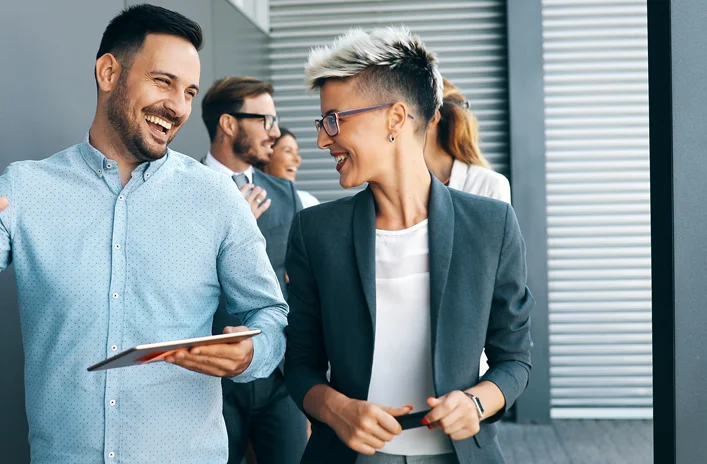 Why Fifo Capital
for Your Business Success
Smart products and fast turnaround is only half the picture. To get the best outcome, we are experts who specialise in 360 thinking for finance needs. We make funding solutions to fit your needs.

One on One Commitment
Relationships count. Deal with a dedicated industry expert who understands your business and makes decisions.

Get Quick Answers
We provide an immediate response if we can assist and what is necessary. Furthermore, we are transparent about our fees.

Partnering With Your Bank
If your bank is involved, we work hand in hand with them – for those times when traditional finance isn't geared to meet your needs.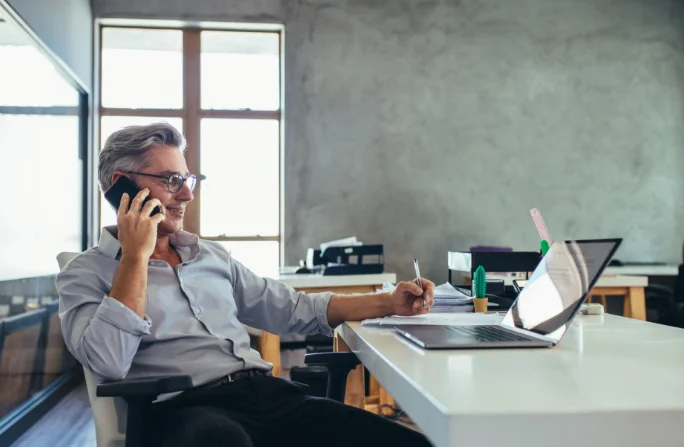 "The Fifo Capital team have always been a great finance partner and have constantly provided us with flexible terms and fast approvals. We have been extremely happy with their service and would certainly recommend them to any others looking for finance."
"We are writing to thank you for the fantastic service you provided to our logistics business. We found your staff to be extremely knowledgeable about our industry, and your flexible repayment options enabled us to secure the funds we needed in a timely manner. Thank you."
Transport logistics operator
"I am writing to highly recommend Fifo Capital for businesses like mine. I have been trading commodities for over 10 years and have used Fifo Capital to finance my business for the past few. Without fail, they always provide exceptional service. They have a great understanding of the market and are able to meet my needs."
"As a property investor I have been impressed with the quality of service Fifo Capital provides. They are knowledgeable, professional, reliable, fast, and understand my need to hold property while undertaking consent approvals. They are easy to work with."