Bridge the gap
- business and property funding
Sort-term Finance for One-Off's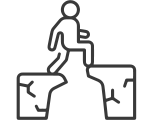 Overcome those short term one-off unexpected hic-ups.

Property holding or settlements with timing differences.

Common sense approach to risk assessment, made simple.

Immediate decisions, quick action and no-fuss lending.
Overcome unforeseen funding needs
with our help
At Fifo Capital, we can help you get the funds you need fast, so you don't have to worry about unexpected cash shortages.
Whether it's a difference in property settlement timing or a delayed third–party payment, we can provide you with a solution as long as there's a viable form of repayment.
Don't wait any longer – get the funds you need right away with us and we'll take care of the rest.
Features
From

$

10

,

000

to

$

2

.

5

million

We provide an immediate assessment of eligibility and target a swift 48-hour finance offer
Our process is the simplest and most straightforward in the industry
We are completely transparent with you from the start
We work together in a true partnership.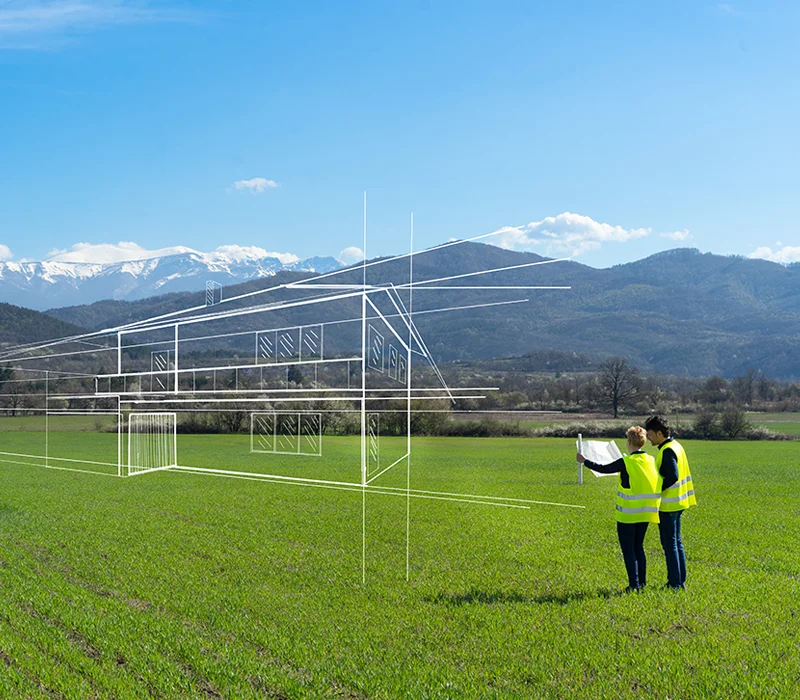 Peace of Mind
Financial Solutions
If you find yourself in a difficult situation and require a sum of money to get through a brief period, reach out to Fifo Capital. We specialise in understanding your situation and providing a solution that will benefit you.
FAQ's
for bridging finance lending
At Fifo Capital, we not only offer bridging finance facilities, but we also enjoy doing it! Not all finance companies offer this increasingly important service, but we do.
What is bridging finance?
Bridging finance is a type of loan taken out for a short period of time, usually ranging from a few weeks to six months. This type of loan is typically used to cover unexpected costs or situations but can also be planned for in advance.
How do we qualify for a bridging loan?
The most significant determinant when we offer a bridging loan is how our customer will repay the loan – what event will cause the repayment. An honest, encouraging narrative with a successful result is of the utmost importance.
Are bridging loans more expensive than regular loans?
No, not with Fifo Capital, but sometimes yes with other lenders who may not have as much experience in providing bridging finance loans as us.
Need Bridging Finance?
Give us a call.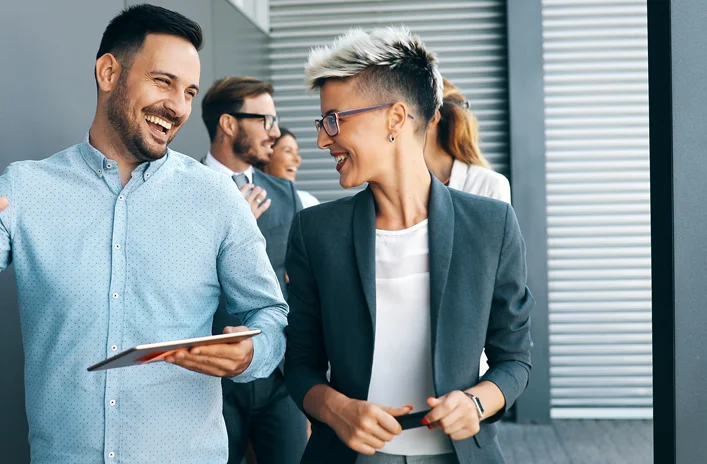 Why Fifo Capital
for Your Business Success
For the best results, turn to us. We are experienced professionals in 360 finance thinking, providing customised funding solutions to meet your needs. Our smart products and efficient services are just part of the package.

One on One Commitment
Relationships count. Deal with a dedicated industry expert who understands your business and makes decisions.

Get Quick Answers
No waiting – after hearing your needs and plans, we give immediate answers if we can help and what is required from you.

Partnering With Your Bank
If your bank is involved, we work hand in hand with them – for those times when traditional finance isn't geared to meet your needs.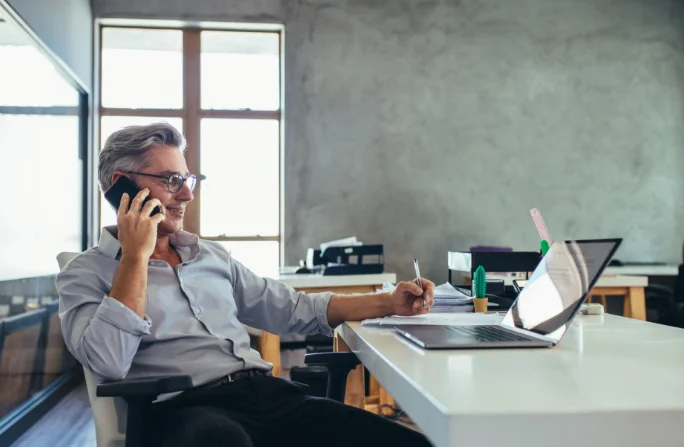 "The Fifo Capital team have always been a great finance partner and have constantly provided us with flexible terms and fast approvals. We have been extremely happy with their service and would certainly recommend them to any others looking for finance."
"We are writing to thank you for the fantastic service you provided to our logistics business. We found your staff to be extremely knowledgeable about our industry, and your flexible repayment options enabled us to secure the funds we needed in a timely manner. Thank you."
Transport logistics operator
"I am writing to highly recommend Fifo Capital for businesses like mine. I have been trading commodities for over 10 years and have used Fifo Capital to finance my business for the past few. Without fail, they always provide exceptional service. They have a great understanding of the market and are able to meet my needs."
"As a property investor I have been impressed with the quality of service Fifo Capital provides. They are knowledgeable, professional, reliable, fast, and understand my need to hold property while undertaking consent approvals. They are easy to work with."