Need finance?
Ask, and we shall deliver
At Fifo Capital, we go the extra mile to ensure your financial needs are met. We use our expertise to customise a lending facility that fits your cash flow and time requirements. Whether it's a need for fast solutions or more flexible repayment plans, we can help you make it happen.
Finance options
Do you need short–term lending, invoice finance, working capital, trade finance, bridging finance, or other business finance services? We have the perfect solution for you. Let us customise a package that perfectly suits your requirements.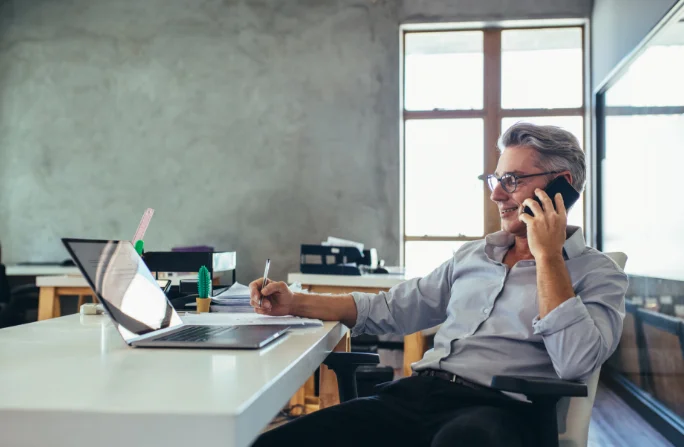 "I highly recommend Fifo Capital for their competitive rates, fast turnaround, honest, and reliable customer service. With their confidential invoice finance solution, they were able to expertly address our key business needs and deliver a service that works."
"As a property investor I have been highly impressed with the quality of service Fifo Capital provides. They are knowledgeable, professional, reliable, fast, and understand my need to hold property while undertaking consent approvals. They are easy to work with."
"I am writing to recommend Fifo Capital for businesses like mine. I have been trading commodities for over 10 years and have used Fifo Capital to finance my business for the past few. Without fail, they always provide exceptional service. They have a great understanding of the market and are able to meet my needs."
"We are writing to thank you for the fantastic service you provided to our logistics business. We found your staff to be extremely knowledgeable about our industry, and your flexible repayment options enabled us to secure the funds we needed in a timely manner. Thank you."
Transport logistics operator
"The Fifo Capital team have always been a great finance partner and have constantly provided us with flexible terms and fast approvals. We have been extremely happy with their service and would certainly recommend them to any others looking for finance."
"Fifo Capital provided me a hassle free early payment of my sales commission which allowed me to focus on my clients. I am very pleased with their services and recommend them."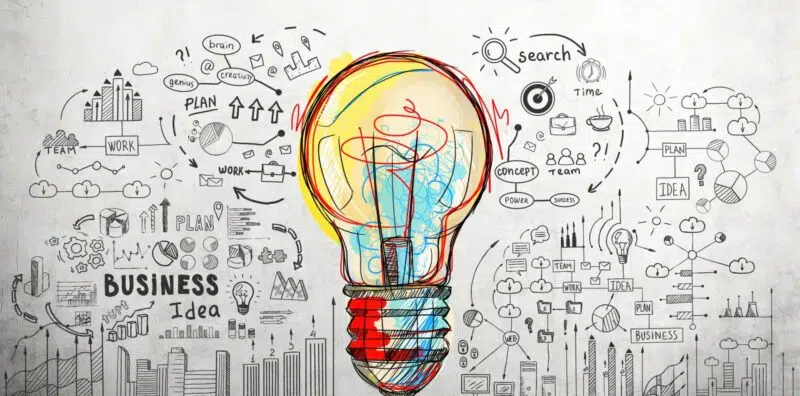 Innovation is the driving force behind progress, shaping the way we live, work, and interact with the world. It knows no boundaries, transcending geographical, cultural, and technological barriers.
Read Article →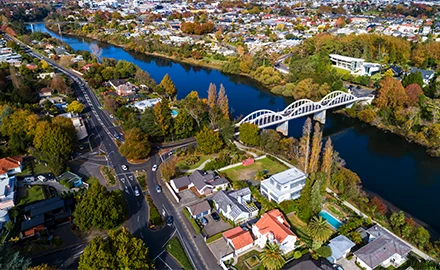 The growth in employment in the Bay of Plenty region has been impressive at 39% since mid-2014, while in the Waikato region, it has been slightly lower at 32%.
Read Article →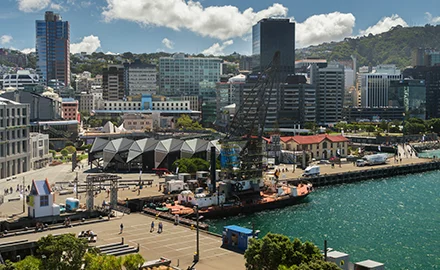 The pace of employment growth in the Wellington region tends to stay closer to the national average compared to many other regions.
Read Article →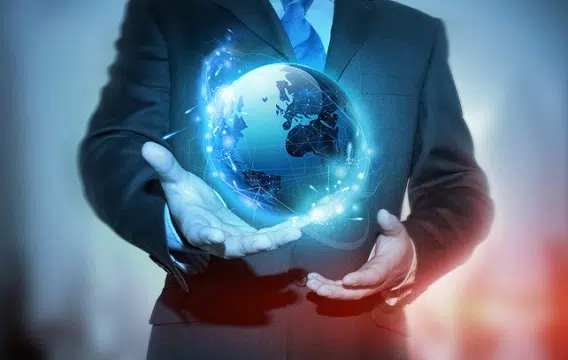 Entrepreneurship is a dynamic force that transcends borders, cultures, and backgrounds, inspiring individuals worldwide to pursue their dreams and shape the future.
Read Article →
Discover Fifo Capital.
Give us a call