Our Difference
makes all the Difference
For nearly 20 years, Fifo Capital has been dedicated to helping businesses succeed. Our approach is centered around establishing personal, long–term relationships with our clients, offering expert advice, swift responses and tailored solutions. Our services don't just deliver rapid access to finance, but also provide creative solutions to meet the specific needs of any business type.
Our managers are the ones calling the shots, allowing us to respond to your business needs swiftly and without the need for credit–desk approvals. Our team of quality professionals specialise in designing custom solutions to meet your individual needs. We keep things efficient by providing you with direct access to our expertise, making all the difference and setting us apart from the competition.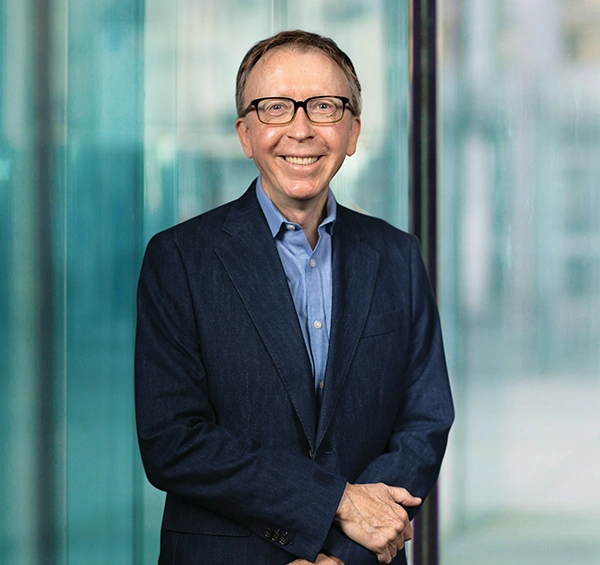 Managing Director
Nigel Thomson
Nigel founded Fifo Capital in May 2005, and since then the brand has grown into a global network with more than 70 Business Partners operating in five countries.
His extensive background in business ownership and management, including a large Australian–based franchise, a small chain of childcare centres, a content marketing company, and banking and finance company experience, has enabled Nigel to bring a hands–on approach to Fifo Capital that keeps the business grounded and able to effectively innovate when necessary.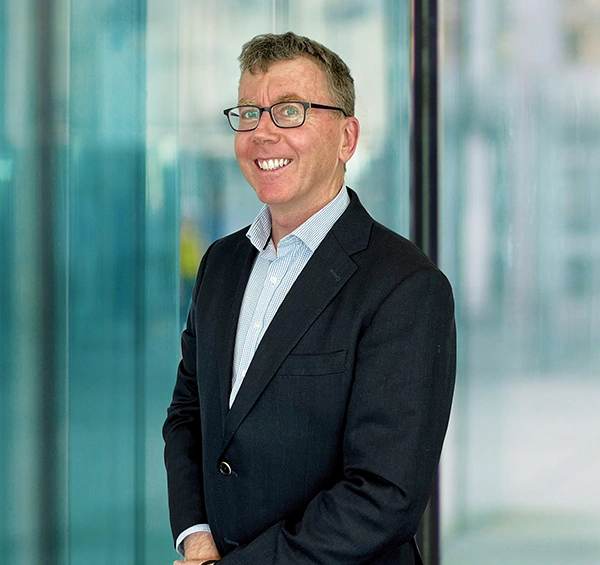 Head of Risk
Simon Thomson
Simon has made a full-circle return to Fifo Capital, where he initially worked in the inception stages. With over a decade of business development experience at a full-service factoring company, his expertise and knowledge is of immense value to both Business Partners and Fifo Capital's team.
As a former SME owner, Simon understands the importance of cash flow and working capital. His tertiary qualifications and international experience in Asia and Europe further supplement his wealth of expertise.
Founded in May 2005, Fifo Capital began its operations in Auckland, New Zealand. It experienced rapid growth, appointing its first three Business Partners in December of that year and releasing its first proprietary CRM software.
Following the appointment of a manager for the New Zealand business of Fifo Capital, the company establishes operations in Australia.
An Australian manager with leading industry experience is appointed to oversee Fifo Capital's Australian operations, and in the same year, a more advanced CRM business transaction platform is developed and integrated into the business to facilitate cross-country operations and to aid in future scalability.
Fifo Capital celebrates reaching $1 billion in client funding since its inception as it expands into Northern Ireland, Scotland, and Wales.
A Fifo Capital New Zealand staff member relocates from New Zealand to England to launch Fifo Capital England's enterprise. Shortly after, an experienced UK financier is recruited and migrates to Australia to become the new CEO of Fifo Capital Australia.
Fifo Capital expands into Canada but withdraws the following year due to resource trust issues.
In 2021, Fifo Capital sells its international business to a large Melbourne–based finance and investment house specialising in lending to Australian SMEs and withdraws from all markets except New Zealand.
New Zealand–based business significantly broadens its range of SME lending services to include bridging finance, real estate commission advances, confidential invoice finance, as well as other bespoke financing solutions. The company maintains solid growth and governance, attracting investment from private investors.
One-on-One Support
For optimal success, having strong relationships is key. We will ensure the success of your business by providing you with a dedicated business manager who understands the unique needs of your business.
Fast Funding
Once set up, we immediately disburse funding to your account. With our streamlined operational process, you can expect working capital advances to be deposited into your account in just two hours.
Working with Banks
Our funding is designed to complement, not necessarily replace, other sources of finance you may have, providing you with the financial flexibility you need when traditional finance is not the right fit.
Need Business Finance?
Give us a call.