Local and offshore
supplier payments
We Pay Your Supplier Invoices

Meet your supplier payment terms, always.

Extend your repayment terms to us.

Boost your business cash flow.

Easy setup, speedy disbursement, flexible terms.
We pay your suppliers,
you pay us over time
Want to fulfill your obligations and improve cash flow? Our trade finance solution can give you the funds you need to meet your supplier payments, be it local or international.
We pay your suppliers on their terms, and you repay us with extended payment terms of up to 90–days.
How It Works
Send

us

your

supplier

invoice

and

advise

the

date

you

would

like

to

make

the

payment

,

which

can

be

up

to

90

days

from

the

invoice

due

date

.

We

will

make

the

payment

to

the

supplier

on

the

invoice due

date.

You

make

re

payment

to

us

on

the

day

that

we

agreed
From $10,000 to $1 million, you can get funding within 48 hours of setup with no fees to pay until you withdraw your funds. We guarantee total transparency throughout the process.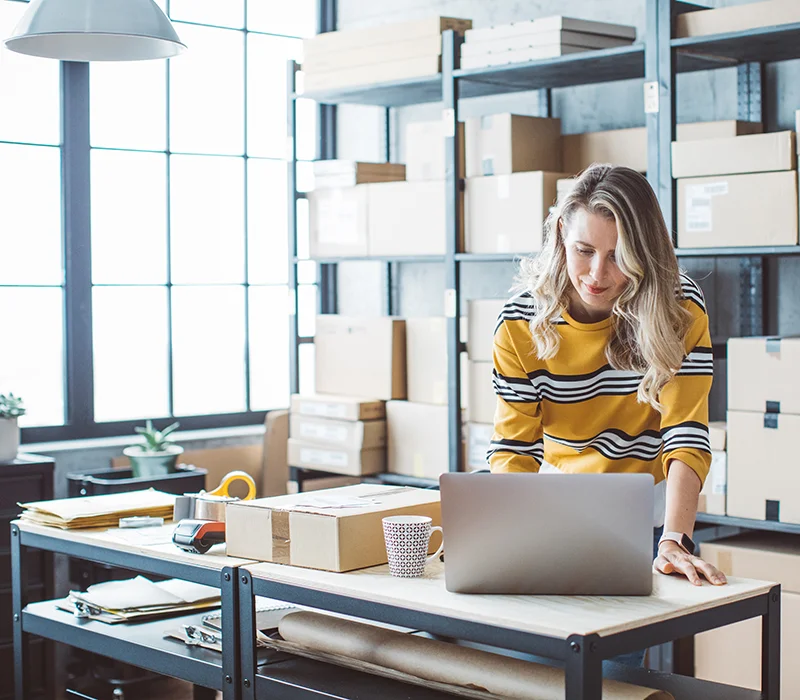 Sensible Finance
for Sensible Needs
Fifo Capital's trade finance can help you meet creditor payments, strengthen your supply chain, take advantage of supplier discounts, and extend your own payment terms by up to 90–days. With us, you can maximise cash flow and know that your business is running smoothly.
Do you have questions about Fifo Capital's trade finance? Our team is here to help – don't hesitate to reach out for clarification.
Is trade finance expensive?
Trade finance is no more costly for the borrower than other forms of credit payment services. The advantage with Fifo Capital is that there are no fixed or recurring charges – you only pay when you make use of the facility.
What type of security/collateral is required?
We ask for security from the borrower, such as a caveat or mortgage, to share the risk of offering extended payment terms due to the inherent risk associated with it.
What are the key advantages for my business?
The key advantages of Fifo Capital trade finance are that you can postpone paying your bills for up to 90 days, while still satisfying your supplier's payment deadlines. In other words – we pay them on time and you pay us later.
Want to Pay Bills Later?
Work with us.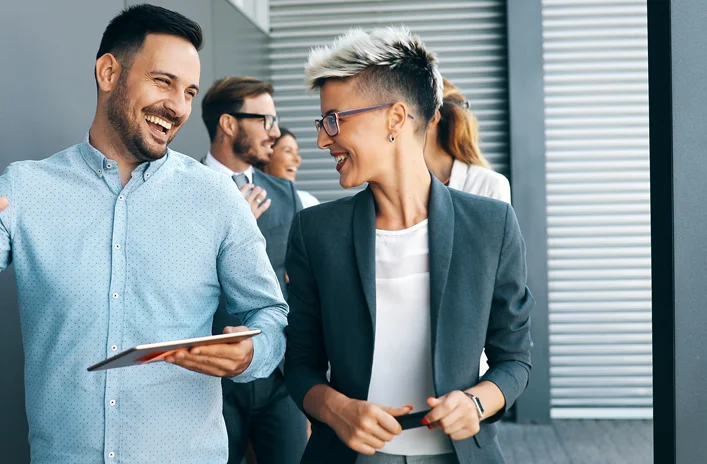 Why Fifo Capital
for Your Business Success
Smart products and fast turnaround is only half the picture. To get the best outcome, we are experts who specialise in 360 thinking for finance needs. We make funding solutions to fit your needs.

One on One Commitment
Relationships count. Deal with a dedicated industry expert who understands your business and makes decisions.

Get Quick Answers
No waiting – after hearing your needs and plans, we give immediate answers if we can help and what is required from you.

Partnering With Your Bank
If your bank is involved, we work hand in hand with them – for those times when traditional finance isn't geared to meet your needs.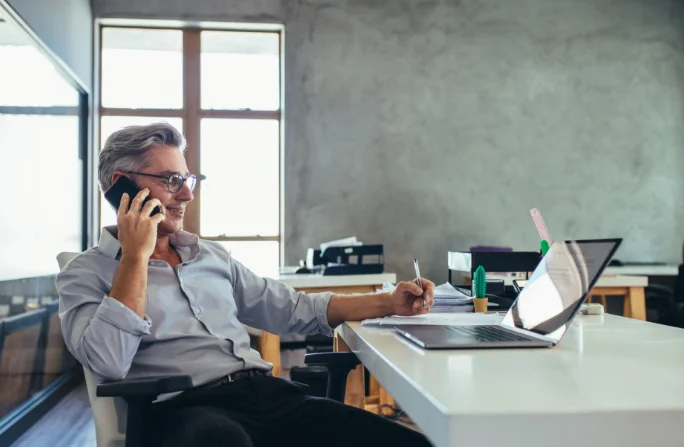 "The Fifo Capital team have always been a great finance partner and have constantly provided us with flexible terms and fast approvals. We have been extremely happy with their service and would certainly recommend them to any others looking for finance."
"We are writing to thank you for the fantastic service you provided to our logistics business. We found your staff to be extremely knowledgeable about our industry, and your flexible repayment options enabled us to secure the funds we needed in a timely manner. Thank you."
Transport logistics operator
"I am writing to highly recommend Fifo Capital for businesses like mine. I have been trading commodities for over 10 years and have used Fifo Capital to finance my business for the past few. Without fail, they always provide exceptional service. They have a great understanding of the market and are able to meet my needs."
"As a property investor I have been impressed with the quality of service Fifo Capital provides. They are knowledgeable, professional, reliable, fast, and understand my need to hold property while undertaking consent approvals. They are easy to work with."